Dalom Produktions' operations are based in Mockfjärd, a nice community in the middle of Dalarna!
Dalom Produktion started 50 years ago with the manufacture of painting and wallpaper tools. Today, under new ownership, there is the will to invest and expand. Dala Dispenser tape holder, service assignments, ashtrays, B-safespray and Peewee club are proof of this. We are proud to be able to offer Swedish-made tape holders of high quality.
We are also proud of our personnel concept, where all people in production have some form of functional variation. We adapt work tasks to the individual needs of the individual in order to always deliver perfect products.
Dalom Produktion is undergoing certification by Miljökompassen AB according to the Smart management system for work environment, environment and quality, which is based on ISO 45000, 14001, 9001.
Medfinansieras av Europeiska unionen för " Internationalisering och digitalisering av Dalom marknadsplattform"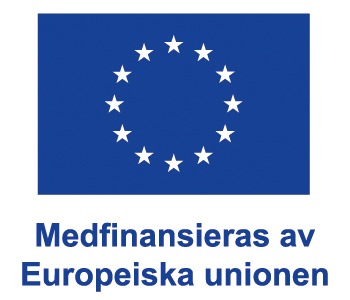 This is a gallery to showcase images from your recent social posts